Serving the Best Indian Food in Puyallup, Tacoma & Sumner WA!
We specialize in Northern Indian food, including all of your favorite vegetarian, vegan, and gluten free dishes. We have all your favorites are here including Onion Bhaji, Curry, Vindaloo, Chicken Korma, Chicken Tikka Masala (or Lamb, Fish or Shrimp), Mango Curry, Lamb Boti Masala and Makhani (Butter). After 20 years of serving great quality food, we have become known as the premier Indian food restaurant in the South Sound.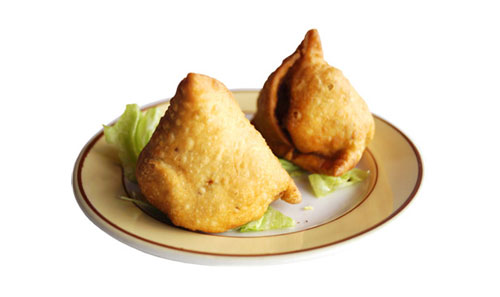 Come try our Indian Food we know you'll love it! Located at: 12623 Meridian E, Puyallup, WA 98373. Open every day from 12pm-9pm. To Order Online, click the Order Online Button above!. You can also place an order by calling us at:
"This is probably the best Indian cuisine south of downtown Seattle. The chicken tikka masala, aloo matar, Samosas, garlic naan, are a few of our favorite dishes. Even our 10 year old daughter who is very picky has developed a craving for Karmas food. The staff is friendly and we hope to make it to the Buffett they have once every month just to try out some new dishes. If I could give 10 stars I would."